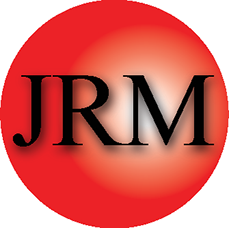 JRM Management • P.O. Box 777 • Kennesaw • GA • 30156 •
Phone: (770) 423-1330 Fax: (770) 293-0047
WE WILL DO OUR BEST TO RESPOND TO ANY EMAILS WITHIN 24 HOURS AND ARE ALWAYS AVAILABLE TO SPEAK DURING BUSINESS HOURS.
Please contact us with any questions you may have!
Please fill out the form below and we will get back to you as soon as possible.